We understand that buying or selling a home is more than just a transaction: it's a life-changing experience.
That's why our team of highly-seasoned real estate professionals is dedicated to providing exceptional, personalized service for all of our clients. We take great pride in the relationships we build and always work relentlessly on the client's behalf to help them achieve their real estate goals.
Our team of experts represents the best and brightest in the industry, and we're always striving to lead the field in research, innovation, and consumer education. Today's buyers and sellers need a trusted resource that can guide them through the complex world of real estate. With our extensive knowledge and commitment to providing only the best and most timely information to our clients, we are your go-to source for real estate industry insight and advice.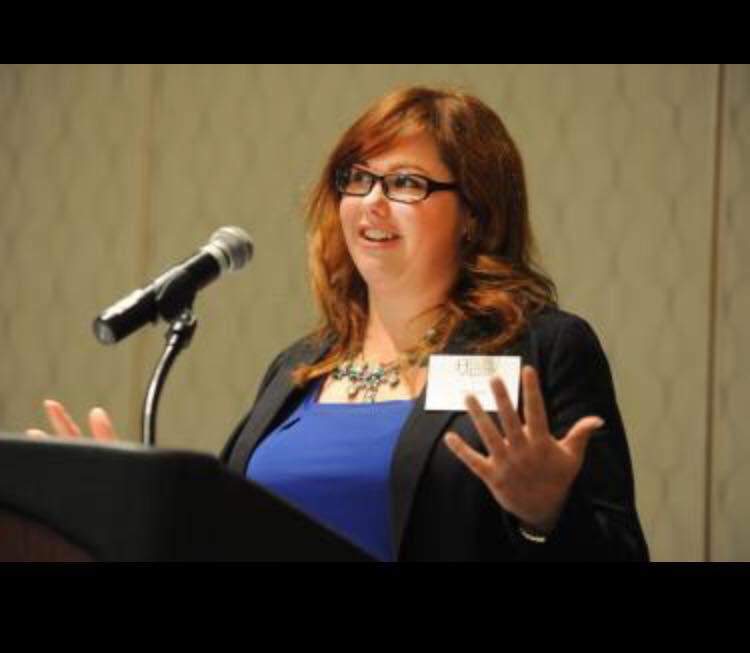 Our Mission Statement:
Our philosophy is simple: clients come first. We pledge to be in constant communication with our clients, keeping them fully informed throughout the entire buying or selling process. We believe that if you're not left with an amazing experience, we haven't done our job. We don't measure success through achievements or awards, but through the satisfaction of our clients.
About Erin Ward, Realtor® :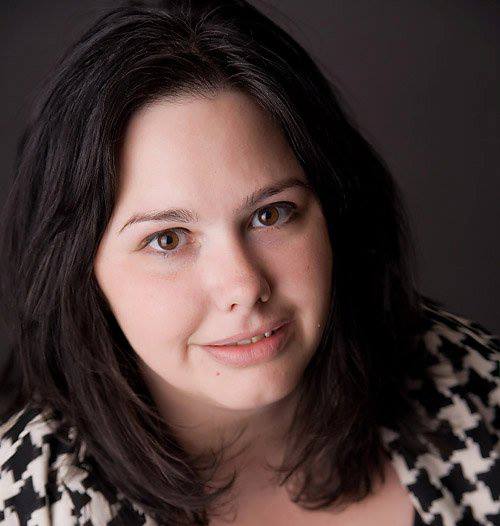 Erin has spent the last 21 years in and around the military community. Having no previous experience with military life, she quickly adapted to the life of a military spouse. Having PCS'd 18 times (military moves) and often moving more than once at each duty station, she truly understands the ins and outs of moving, finding a home and settling in to a new area.
Erin has been recognized by the White House, Dr. Jill Biden, Department of the Army and numerous local and civic organizations over the years for her commitment to the military community and local communities she has lived in.
Currently she serves on the Board of Directors for the Military Family Advisory Network, The Milspo Project and is an integral member of the Hampton Roads Military Employment Group.
Erin has received numerous awards for her service in working with Military Families, including the "Order of Our Lady of Loreto" award, Ft. Riley's "Volunteer of the Year Award", and the U.S. Army Ordnance Corps "Keeper of the Flame" award, and was a finalist for Military Spouse of the Year for Flagship News in the Hampton Roads area.
She is an entrepreneur, military family activist, and civic leader, and holds a degree in Business Administration and Marketing.
Erin has a passion for helping those who need it and has channeled that passion into her goals of helping her clients find their new homes in Hampton Roads, VA!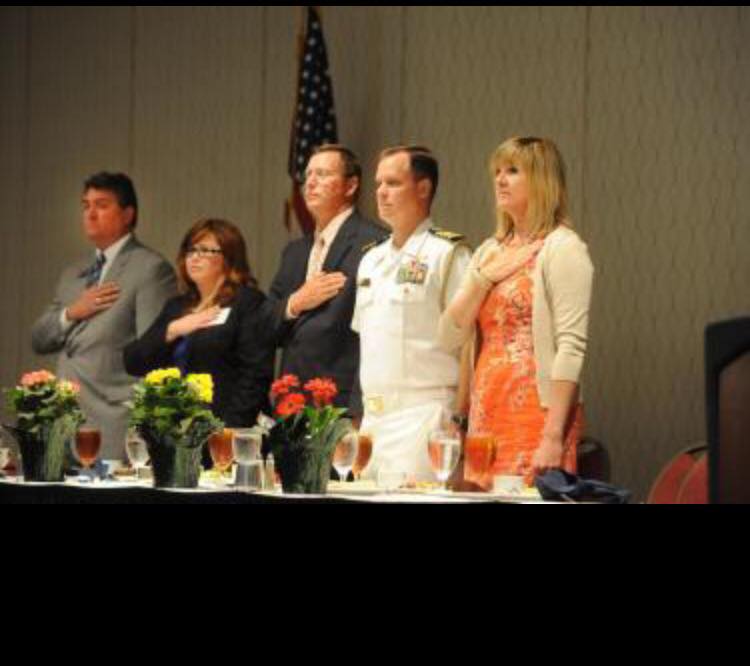 About Hope Voirol, Client Coordinator :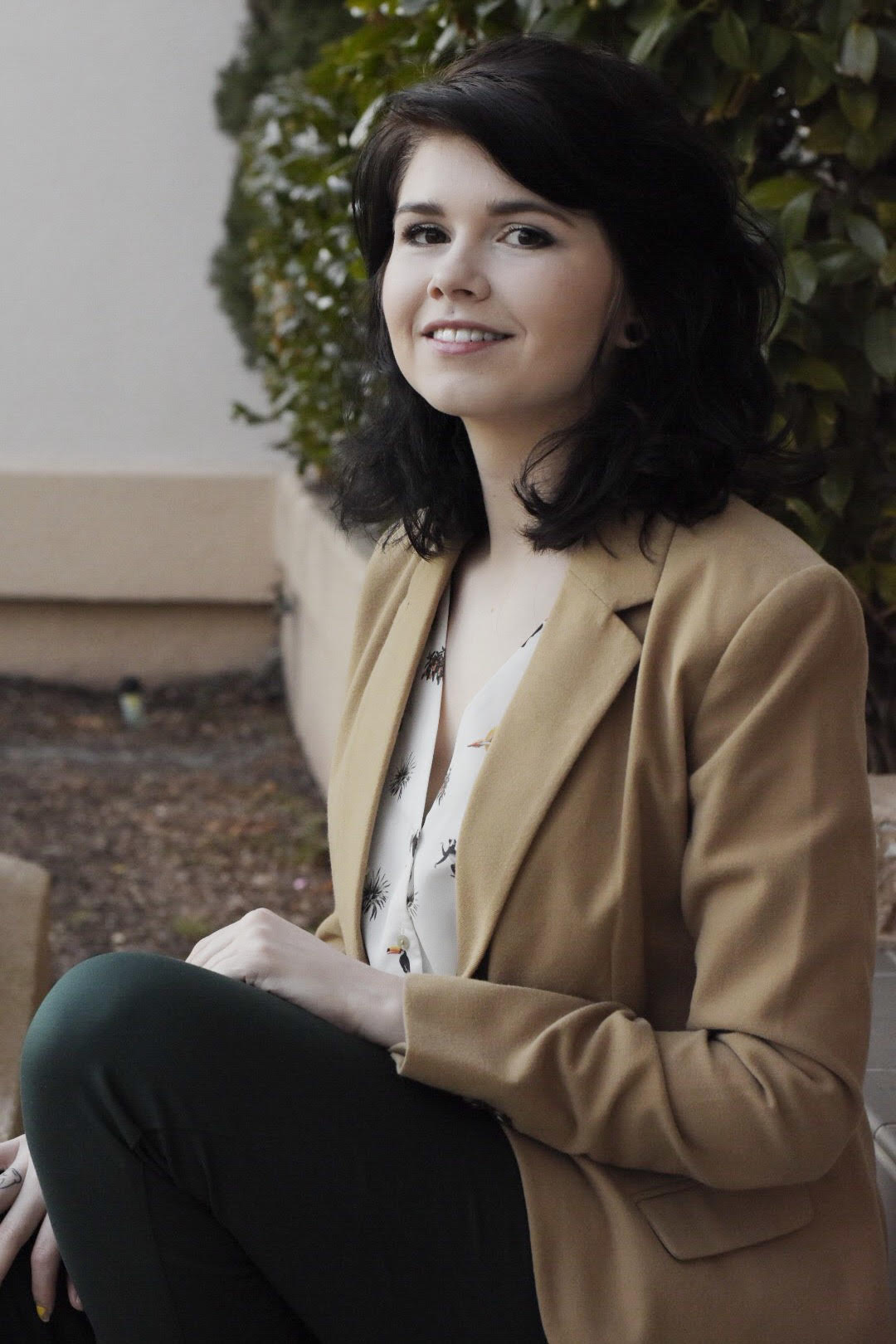 Hope Voirol grew up moving all around the country and the world as an Army Brat. Her family's final move brought her to Hampton Roads and she attended and graduated from York High School in Yorktown. She now resides in Virginia Beach with her beloved pug Maggie who can also be found sleeping under her desk.
A loved of art, live music and great locally sourced food you can frequently find Hope enjoying all of those things at one of the many attractions in Hampton Roads.
Hope is a vital part of the HRVA Homes team keeping us organized and ready to serve all of our friends and clients flawlessly!